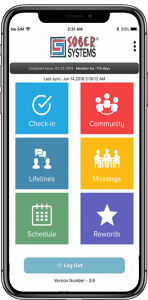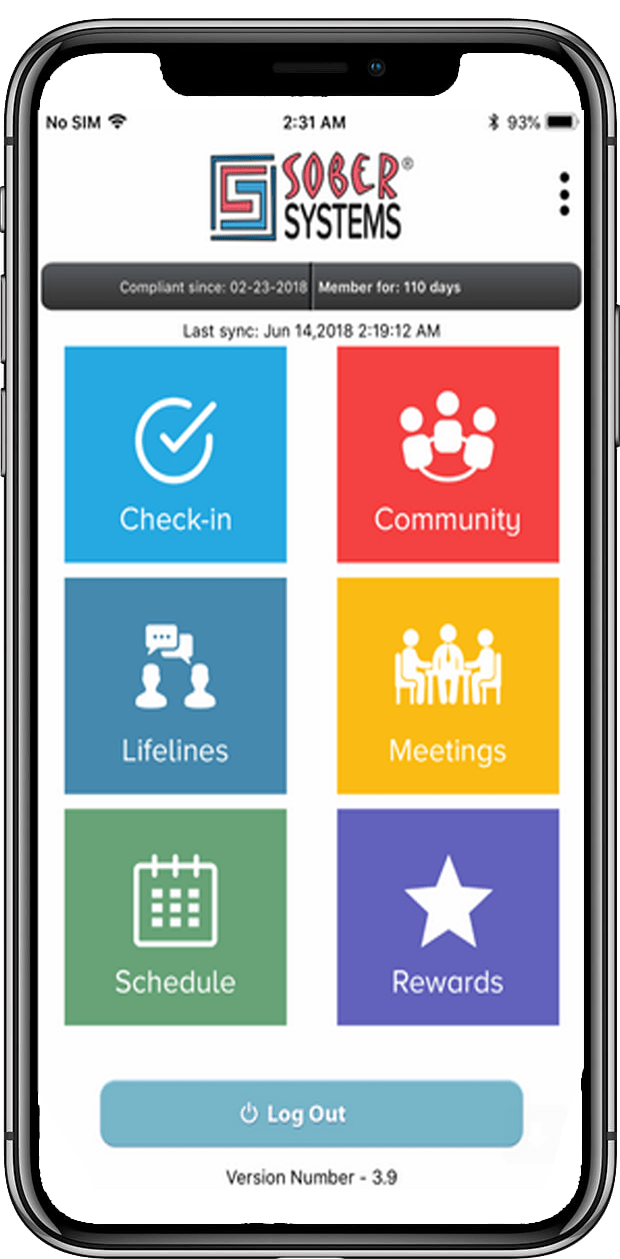 Start by downloading the SoberSystems App Today!


Small Steps
The SoberPath is a program of small steps that leads to big changes in your life. Changes that will change your life.
Sober Path
The SoberSystem is designed to, not only get you on the SoberPath to recovery, but help keep you there. With our program you will make small steps that turn into big life changes.
Guidance
Your SoberCoach provides you with support, accountability and the tools you need to stay sober and live healthy.
Sober Coaches
Sober Coaches are evidence-based trained coaches with all the skills and tools they need to guide clients to successfully navigate a SoberPath to a healthier life.
Community
Your SoberCommunity provides peers at your fingertips so you don't have to do this alone.
Sober Community
We will link you to a Sober Community of your peers. A community available 24/7 to provide you support and friendship to p keep you on the path to recovery.
Rewards
SoberCoin you earn as you stay on the path and they provide you with the means to continue to live a healthier life.
Sober App
By using the SoberSystems App you earn SoberCoin credits that you can use towards other services that will help you down your SoberPath.
SoberSystems along with a SoberCoach provides you with an App Based
Rewards Driven SoberPath to Recovery.
Where Smart Technology

 

Meets the Road to Recovery
Nowadays, nobody goes anywhere without their smartphone. With emerging technology, we've seen the popularity of fitness apps explode.
Now, medical apps are being used to monitor your general health, diabetes, heart and other conditions. Apps are a simple and affordable way to monitor and gather data, track progress of recovery and your ongoing health. So, what's next?
Welcome to SoberSystems.
It's an app that uses technology to help you with real-time addiction recovery, program compliance, behavioral modification and data-based reporting. 
Sober Systems App • Recovery 2.0 Features
The App Driven Recovery Rewards Program
Support for Healthy Lifestyle Changes - All in the Palm of Your Hand
Whether You're a Patient or Clinical Care Provides
SoberSystems was designed based on an extensive history of research and evaluation. We've identified the key triggers and turning points which lead to self-destruction and relapse.
This app is specifically designed to guide behavioral change, encourage compliance, alert the client and his support team of relapse dangers. Our goal is simple - keep the client on the Road to Recovery.