SoberSystems
®

is the premier developer of innovative, app-based solutions to support recovery and healthy lifestyle changes.
Sober Network is a progressive thinking internet marketing and software development company located in Delray Beach, Florida. Our mission is to leverage new technology to improve the access to recovery and treatment of addiction. Allowing people to Get Sober and Stay Sober.
The company has been active online since 2000, when it started one of the first directories targeted for people in recovery.
Starting with Soberhouses.com, a site focused on recovery residences throughout the country, and later growing into a more complete solution Sober.com, a site featuring the full continuum of care.
Harold Jonas is the founder of the family of Sober Companies, now called Sober Network Inc.. Along the way, as an extension of his graduate studies, he conceptualized SoberSystems®. Dr. Jonas's persistence to the success of this vision was driven by his commitment to his own recovery and the recovery of others.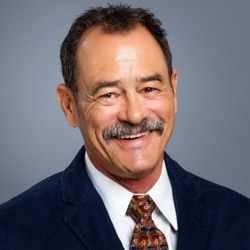 DR. HAROLD JONAS
FOUNDER AND CEO
Since 1999, Harold Jonas, PhD, LMHC, CAP has been at the center of Sober Network® Inc., and each of its related digital properties, as Founder and CEO. His unparalleled experience with both web and award-winning app development for the addiction & recovery industry has allowed him to build a nationally recognized brand. Joined by his seasoned team of dedicated professionals who are committed to effect positive change, Sober Network Inc. continues to be at the forefront of innovative technology for the addiction & recovery industry.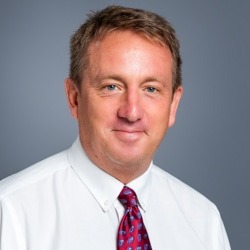 DREW PALMER
TECHNICAL OFFICER
Drew Palmer is the Technology Officer at Sober.com® , where he acts as a business consultant and technology project manager. Mr. Palmer has 28 years of experience building technology companies, including the redevelopment and eventual sale of SoberRecovery.com in 2011. His responsibilities currently include working with the developers to ensure all products are functioning, ensuring that business is running smoothly and creating new features and app variations. He is happy and proud to have helped implement Dr. Jonas's vision for the FlexDek® MAT Edition app that won SAMHSA's Opioid Recovery App Challenge in 2016. Mr. Palmer's greatest strengths are his attention to detail, willingness to help in any way and patience. He is a graduate of Culver Military Academy and Princeton University.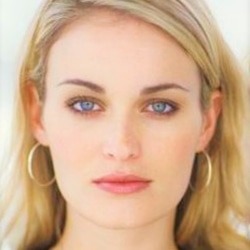 Ria Romano
Public Relations
Ria Romano is our branding consultant and public relations campaign manager. Ria has 20+ years of experience in PR, Marketing and Branding with 18 years of experience specifically in the addiction & recovery space as well as emerging technology sectors. She is the past Managing Editor of Counselor, The Magazine for Addiction Professionals as well as Medical, Marketing & Media Magazine. She has advised and managed the PR launch for dozens of tech startups since 2003 as the Founding Principal of RPR Public Relations, Inc. She is a graduate of Boston University and the University of Miami. She can be contacted at rromano@romanopr.com or on Twitter @RiaRomano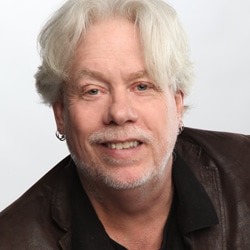 Michael Ewing
Brand Engagement
Michael has more than 30 years of experience in branding, working with some of the biggest marketing agencies and brands in the country. He is known for his award-winning creative process and insightful strategic thinking. His expertise lies in understanding lifestyle behaviors as it related to audience engagement for a brand. Today, in a world driven by technology, Michael creates engagement opportunities which are critical to the success of Sober Network and SOBERCOIN. You can contact Michael at michael@ewingworks.com.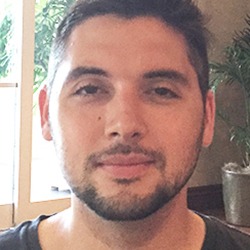 Dimitri Khaladj
Development
Dimitri Khaladj is on the Sobercoin team as the developer. He holds a B.S. in Applied Physics from Binghamton University and an M.S. in Nano-Engineering from the University of Albany. He is currently pursuing his PhD in Physics at the University of California. He has developed advanced computational skills for data analysis to assist with the Sobercoin project.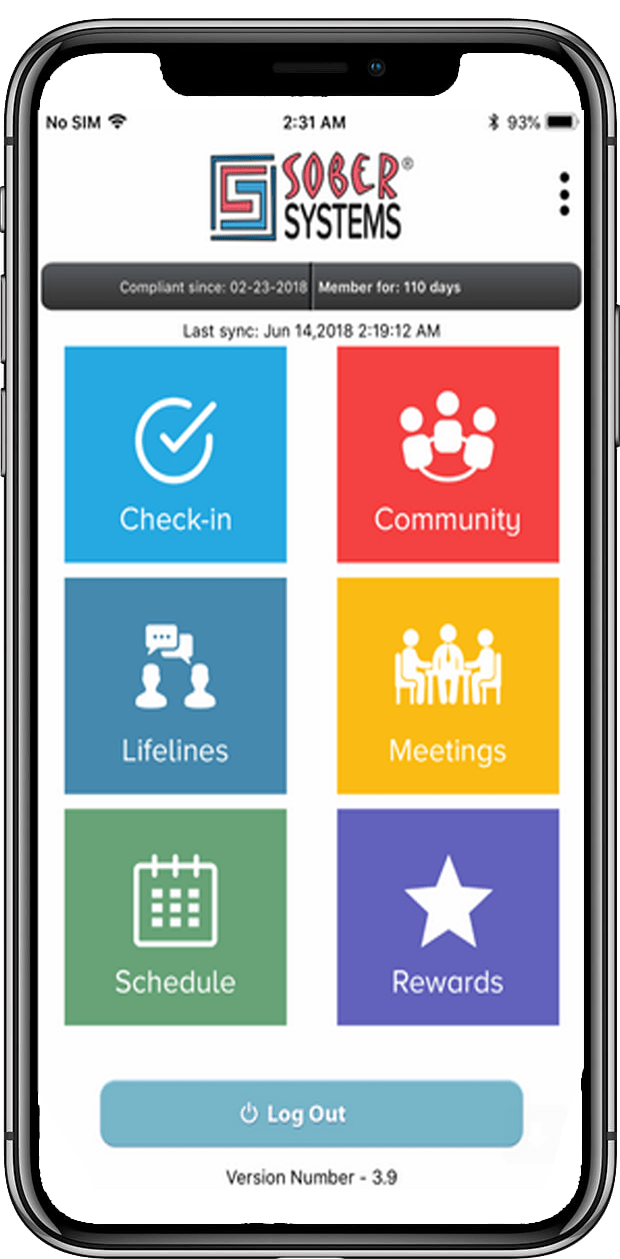 Screens are simulated. Actual screens may vary.
Contact Us
Do you have questions about SoberSystems?
Contact us and let us give you more information.